Competitor Details Overview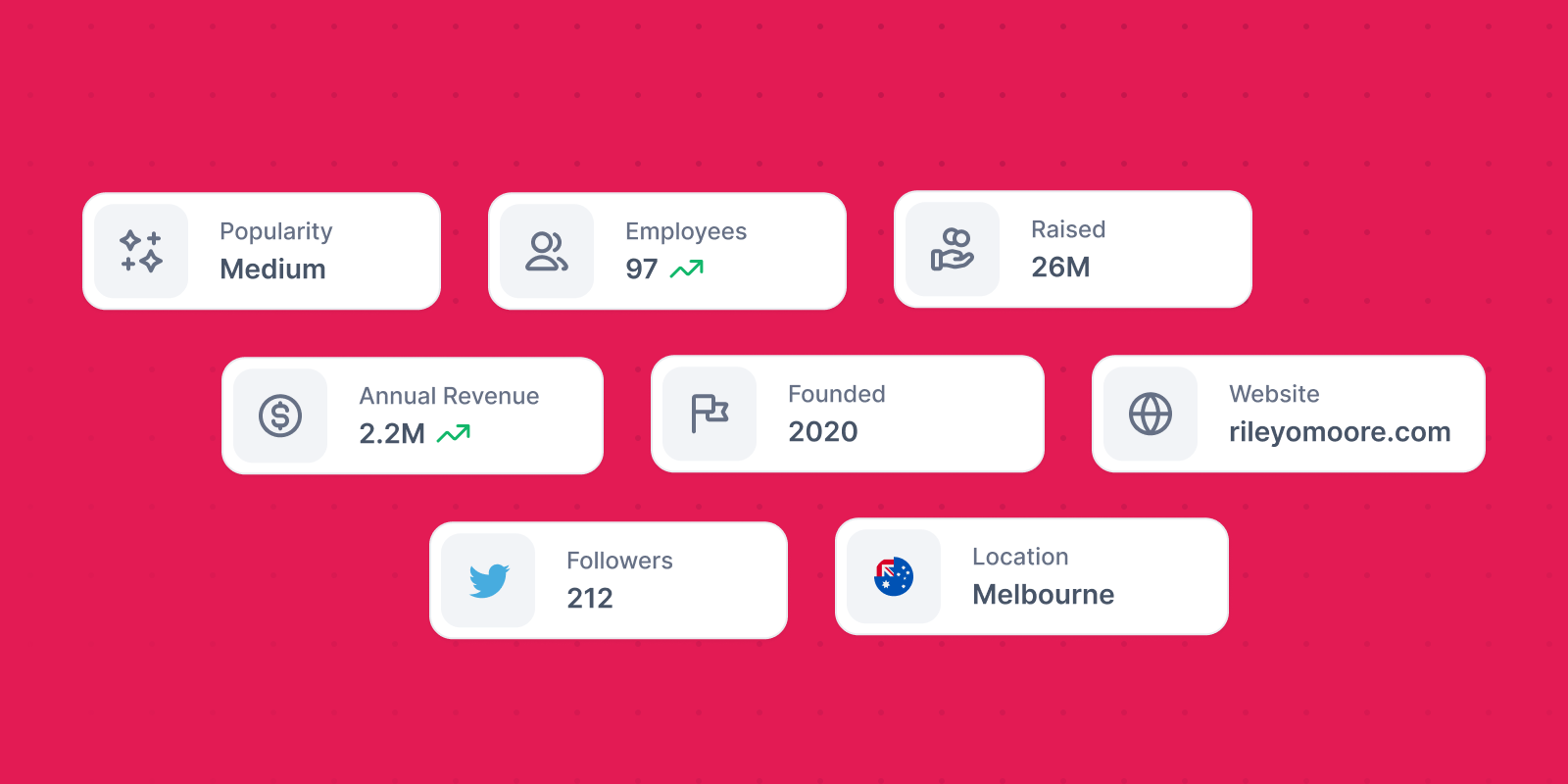 We've added a new feature that allows you to view detailed information about your competitors. You can now see their company details, including their estimated revenue, headcount, social media subscribers and more.
More updates
New

Improved page navigation speed

New

Improved mobile experience

Fixed

Fixed an issue where clicking on the Read button wouldn't mark the notification as read.